Oenotourism
Good Mexican wine is born in the lands of Guadalupe Valley in Baja California.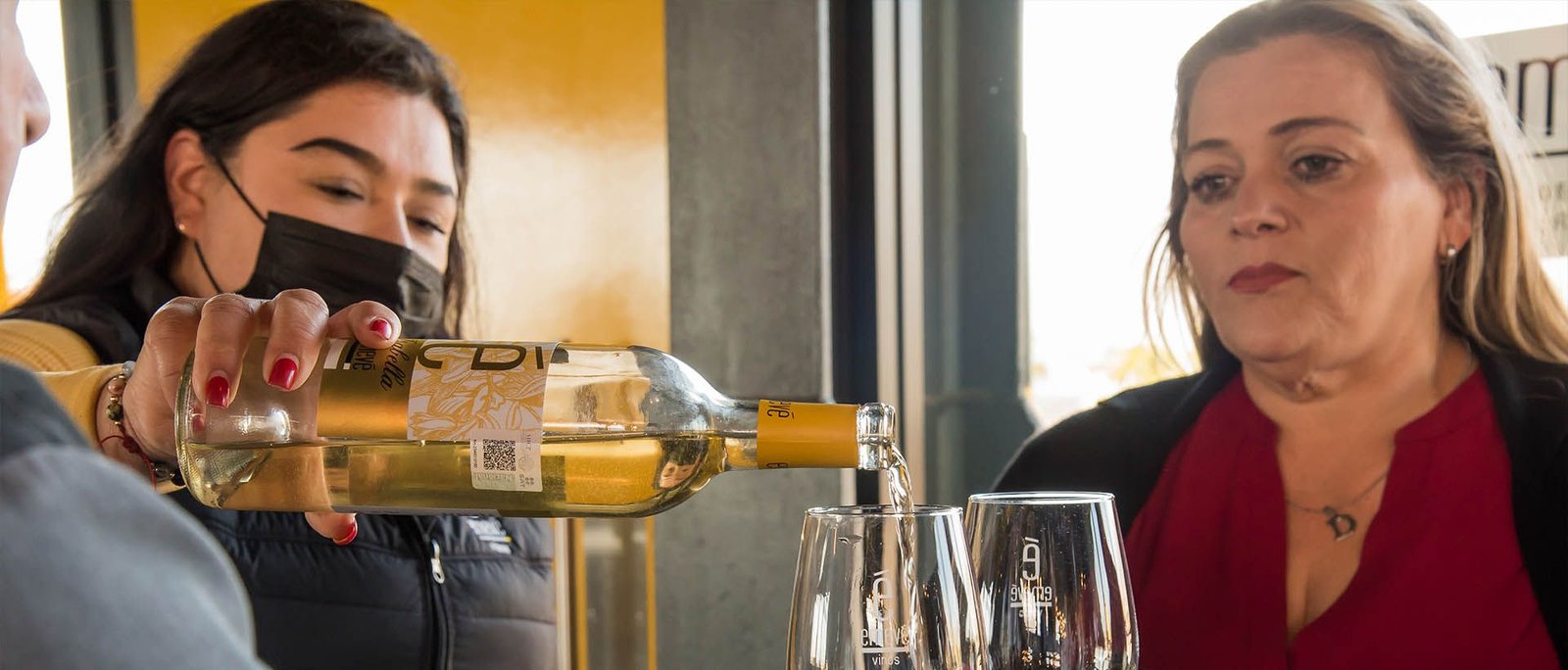 Located 40 km away from Ensenada, on the No. 3 Ensenada-Tecate federal highway, we can find the Francisco Zarco or Guadalupe, the Ejido el Porvenir and the San Antonio de las Minas common lands. The weather on Guadalupe's Valley is Mediterranean, which means that during the summer is hot and breezy during the night, and also warm and humid because of its closeness with Sierra Blanca.
The indigenous communities of San Antonio Nécua and the valley of San José de la Zorra are also important in this region, because in the areas around Guadalupe's Valley you can visit places with beautiful natural sights, like hot springs, creeks, waterfalls and oak and olive forests. We can also find sights with cave paintings and colonial missions' ruins. And when you visit the vineyards inside the wine cellars, you can find art galleries with exhibitions and local artwork available for purchase.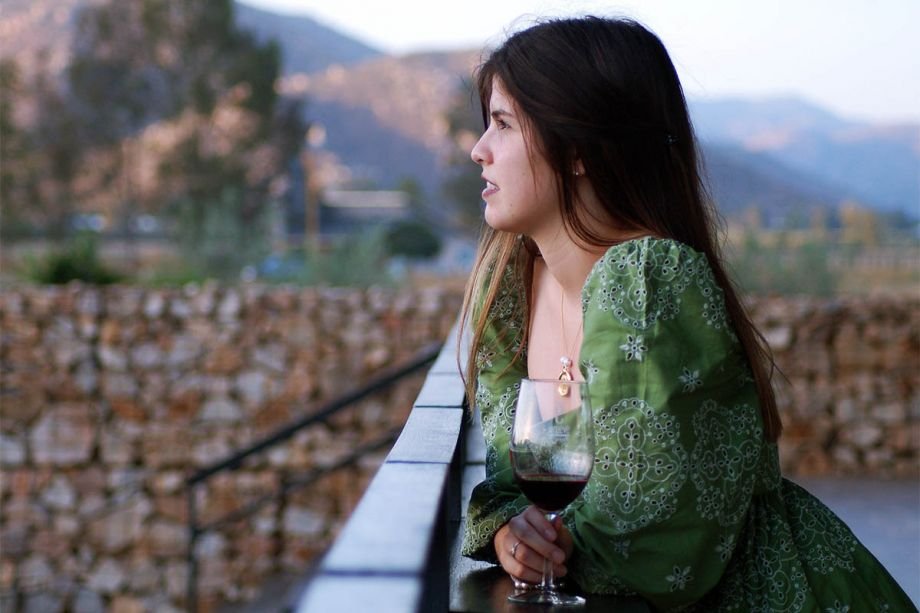 For those who love the countryside and want to get rid of all the stress of the city, to enjoy a rustic day with their family, friends or significant other; this is an excellent place to make beautiful memories.